With training support available.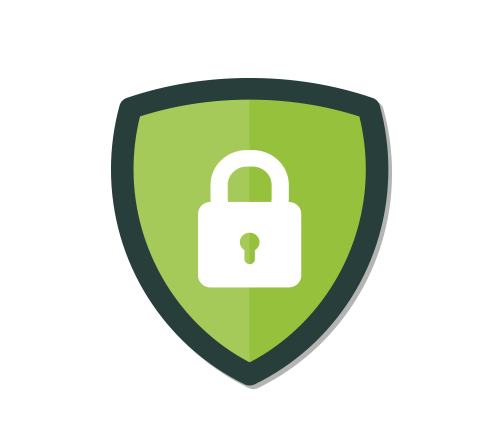 As safe as your high street bank.
No scanning, postage or admin costs.
Ensuring the system works with your current systems and processes.
Data transferred to business systems in seconds.
Professional, bespoke, own branded forms.
Effective working of field-based staff.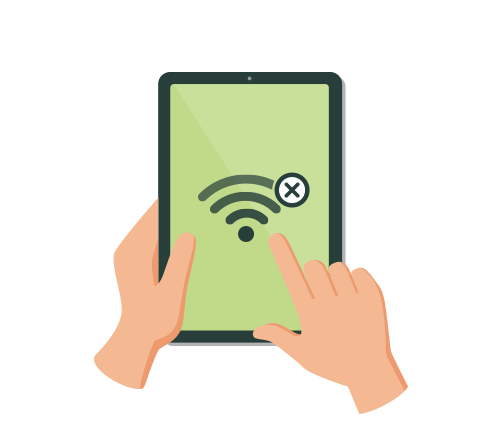 It works, even without a signal
Work at full speed online or offline.
Tracking of field-based users
Time, date and the exact geo-location is captured every time a form is completed.
Forms processed in 15 seconds
Field based users can send forms back to head office quickly and accurately.
Auto upload and storage of forms
Optional information warehouse provides fast upload, safe storage and easy retrieval of forms.
98% cost saving compared with paper-based reporting
100% accuracy of returned forms
We'd love to hear from you
We are here to help. Get in touch by phone, email or by using the form below.